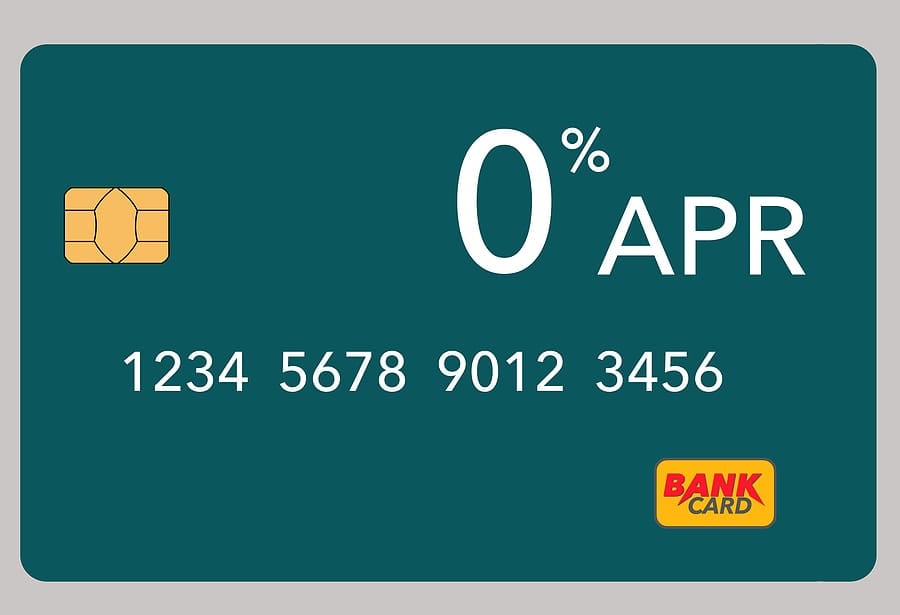 Is a %0 APR credit card the prize it seems to be? These cards certainly can feel like free prizes. However, they aren't free passes to be reckless with spending. Diligence is required to ensure that 0% really means 0%.
What is 0 APR credit card? Some credit cards offer an introductory 0% annual percentage rate that applies to purchases, balances transfers, or both during a specific period of time. Using these cards can feel like getting a free line of credit if you know what you're doing. Plenty of consumers get exactly what they want after they apply for a credit card with a 0 percent APR. However, the nuance of most 0 APR credit card offers makes it necessary to do your homework. Take a look at five considerations when choosing 0 percent APR credit card.
1. Why Am I Looking for 0 Percent APR Credit Cards?
Intention does actually matter when choosing the right card. There are two main reasons why people seek interest-free credit cards. The first is that you're about to make a big purchase that you can't afford using the cash you have available. A card with 0% APR allows you to break up your payments over several months to make whatever you're buying more affordable. You won't end up paying any interest on your "borrowed money" as long as you pay off your balance before the end of the 0% promo period. This is a pretty clear-cut scenario where 0% APR can benefit you.
The second reason people look for 0% APR cards is because they want to pay off debt using a balance transfer. In many cases, you can transfer existing debt to a new card with introductory 0% APR to essentially pay off debt without interest. However, it's important to know that not paying interest doesn't mean that your debt won't still cost you. Most credit cards offering 0% APR still charge balance transfer fees that apply when you transfer your debt to the card. This can range from 3% to 5% of the transferred amount. With this scenario, you have to crunch the numbers to see if transferring a balance to a 0 APR credit card will actually save you money compared to paying the interest that's currently attached to your debt where it's parked.
2. How Much Time Is Needed for the Credit Card to Benefit Me?
An intro 0% APR period doesn't last forever. Most cards offer interest-free promos lasting anywhere from six months to 24 months. While a longer intro period may seem like exactly what you need to slowly chip away at debt after making a balance transfer, it's important to know that longer promo periods often have higher transfer fees. Knowing how long it will take you to pay off your debt is important for choosing a card offering an adequate promo period without getting stuck paying higher transfer fees.
3. Is the Card's Regular APR Manageable?
It's still important to know a card's ongoing APR even if you're signing up for a 0% promo. Ideally, you'll be knocking off any balances before your promo period ends. However, it's important to be prepared in the event that you aren't able to clear your balance before the timer is up. Your unpaid balance will be subject to the ongoing APR rate once it kicks in again. That means you should still shop around the lowest ongoing APR even if your strategy avoids APR.
4. Is This Holistically a Good Credit Card?
It's important to remember that closing credit cards actually harms your credit when choosing 0 percent APR credit card. That's why you'll want to keep your card open to get the credit boost of a long-term credit source on your credit report. Knowing that you should be in it for the "long haul" with any card you open makes it important to choose your card based on more than just a 0% APR introductory period. Consider what else a card has to offer. Do you like travel perks? Does cash back at the gas pump sound great for your long commutes? Would you love to save on dining, streaming services, or Uber rides? Various cards offer specific rewards and perks geared for different lifestyles.
5. Am I Really Ready to Take on a Balance?
It's easy to think of 0 percent APR credit cards as free gifts. However, the truth is that you're signing a financial contract when you sign up. You will still be 100% responsible for the balance after the 0% period is over. What's more, most cards have clauses that say you must make all minimum monthly payments on time to avoid losing your introductory rate. Make sure you're fully prepared to keep track of payments before jumping on a new card that can leave you with unwanted interest.
Applying for a 0 APR credit card can be a smart move if you have a plan for how to use your promo period wisely. The default rule for maximizing 0% APR cards for both financial gain and long-term credit health is to get your balance cleared before the promotional period ends. It's also important to manage your card wisely to ensure that a breach of your user agreement doesn't cause your 0% offer to be voided to leave you on the hook for a balance with a high variable interest rate. Get all of your questions about credit card debt answered by debt experts today!
0% APR Credit Card FAQ:
Is 0% APR good for your credit?
Credit scoring models used by the credit bureaus don't actually take your interest rate into account. That means that a 0% APR card has the same impact on your credit score as any other credit card as far as credit utilization rate, credit mix, and unpaid balances.
What happens if you have 0% APR?
You won't owe any interest on your balance as long as you pay the minimum monthly requirement through the duration of the promo period. The card's ongoing rate will apply to your balance as soon as the promo period expiries.
Does interest hurt your credit score?
No, interest rates aren't factored into your credit score. However, unpaid interest can harm your score.
Why do companies offer 0 APR?
They simply want to entice new customers. The hope is that you will eventually pay interest by carrying over a balance when ongoing APR kicks in.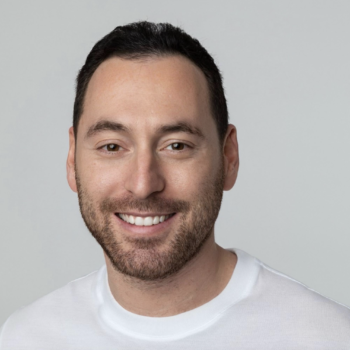 Gabriel Gorelik paves the way for customer service and operations at United Settlement. He is passionate about numbers and holds a strong belief in helping anyone with their debt. Before United Settlement, Gabriel received his BS in Finance & Economics from Brooklyn College. After graduation, Gabriel went on to build his first financial services company where he managed thousands of accounts for business and consumer clients. He understands the importance of client satisfaction, professionalism, and exceeding expectations.