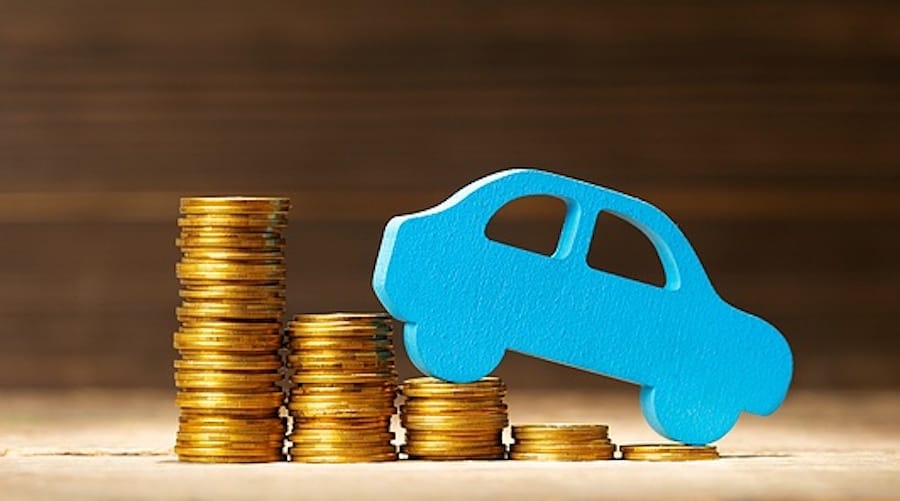 So, you've found the perfect used vehicle for yourself and it's reasonably priced. The only catch is that the owner says it's a rebuilt title car.
We know what you're thinking – what does rebuilt title mean? Is a rebuilt title bad? Is it worth it to buy a rebuilt title car if the price is right? If you're trying to figure out what you need to know before buying that rebuilt title vehicle, then you're in the right place! Learn everything you need to know about cars with rebuilt titles below.
Rebuilt Title Vehicles Were Once Salvaged

So, what is a rebuilt title, anyway? Cars that have a rebuilt title were deemed a total loss by an insurance company at some point, but then they were repaired. While you might automatically assume that a total loss vehicle was involved in a car accident, several scenarios may have occurred. Total loss vehicles could've been flooded, stolen, or returned as a buyback or lemon law claim.

Either way, the car was damaged at one point and later salvaged.

The Initial Investment is Low

Due to the fact that the cars were damaged at some point, most rebuilt title vehicles are less expensive than other used cars. In fact, some experts estimate that you could save up to 50% of a car's cost if it has been reconstructed. The reason why the initial investment is often low is because many buyers would prefer to buy a car with a clean title.

Title Requirements Vary State-By-State

If you're in the market for a rebuilt title car, then you'll want to look up your state's laws. That's because title requirements vary from state to state, so a "rebuilt title" car in Arizona might be completely different than one in New York. For instance, in New York, the seller is required by law to inform the buyer about previous damage. This isn't an explicit requirement in Arizona, though.

Most states also require the car to undergo an inspection before granting "rebuilt title" status to the vehicle. This isn't the case in every state, though. With that in mind, it might be a good idea to get your car inspected before you purchase it.

Rebuilt Title Insurance is Complicated

Due to rebuilt title vehicles being repaired, insurance is complicated. Many insurance providers refuse to provide coverage for rebuilt title cars. Auto insurance providers who do provide coverage often offer limited options like liability coverage only. The cost of your policy might be a little higher, too, because your provider may see your vehicle as a risk on the road.

Financing is Tricky, Too

While the initial investment into a rebuilt title vehicle may be low, you could still need financing to help secure your car. Like getting insurance, financing is complicated, too. This is especially true if you're hoping to secure a loan through a bank. Most banks will not value a rebuilt title vehicle, which means they won't be willing to provide you with a secured loan. You may need to look at other financing options.

Reselling Your Rebuilt Title Car Will Be Tough

Do you think you may want to sell your car in the future? If so, then bear in mind that it's much more difficult to resell a rebuilt title car than one with a clean title. The market will be smaller, and you'll have to accept a reduced price on the car even if you do invest a lot of money in repairing it or installing new parts.

They Can be Costly in the Long-Run

Initially, you may have wondered – what is a rebuilt title? Now, you know it means the car was salvaged and repaired. With that in mind, it's important to consider the long-term costs of a rebuilt title car. Sometimes, they've been repaired with brand new parts and are running even better than before. At other times, they're barely operable. That's why we recommend inspecting the car and its parts before you buy it! Otherwise, it could be costly in the long-run.
What to Know Before Buying Cars With a Rebuilt Title
Rebuilt title vehicles are often less expensive, but they come with bigger risks, too. Depending on your situation, rebuilding the title on your car may be a good idea if you have the time to repair your car after an accident.
Are you currently underwater on an auto loan due to purchasing a rebuilt title vehicle? Or, was your vehicle originally worth way more before an accident happened? If your accident caused you to rebuild your car's title but you still owe money on an auto loan, then you may have options. See if you qualify for relief by visiting our auto loan debt page now.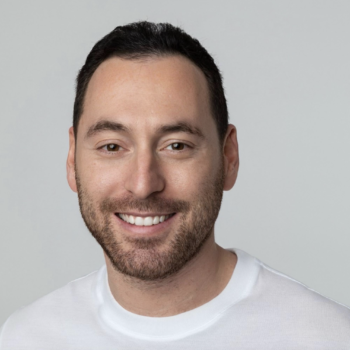 Gabriel Gorelik paves the way for customer service and operations at United Settlement. He is passionate about numbers and holds a strong belief in helping anyone with their debt. Before United Settlement, Gabriel received his BS in Finance & Economics from Brooklyn College. After graduation, Gabriel went on to build his first financial services company where he managed thousands of accounts for business and consumer clients. He understands the importance of client satisfaction, professionalism, and exceeding expectations.