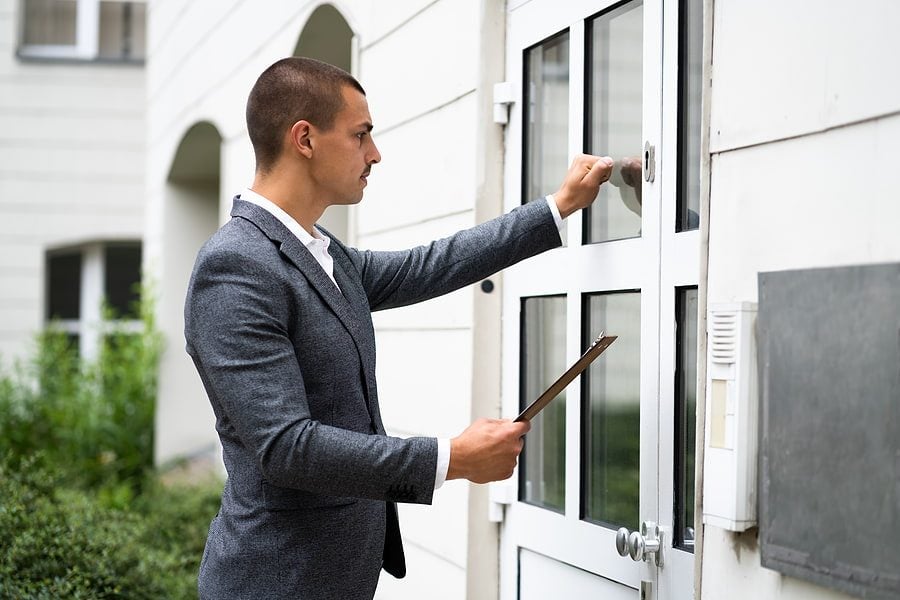 Have you ever heard the phrase that debt is money? Debt collection agencies take that phrase to a whole new level! As of 2022, the debt collection industry is worth a whopping $15 billion, and the pandemic reportedly didn't hinder the market at all. In fact, it grew.
If you currently have a debt in collections, then you've likely been receiving multiple communications from the agency. From phone calls to letters, you're likely getting the same message – pay up now or else! While the whole situation can feel intimidating, we're here to explain why you should never pay a collection agency and what you should do instead. Get all the details below.
Fact or Cap: Should You Never Pay a Debt Collection Agency?
We know what you're thinking – did this article advise me not to pay the debt collector? That's right! Depending on your specific circumstances, it might be in your best interests to avoid paying your debt collector. Here are a few reasons why.
First off, old debts can cause problems regardless of whether you pay or not (more on that below). For another, paying off your debt won't provide you with any benefits. The collection account will remain on your credit report. So, does paying off collections improve credit score? While it will show as "paid" on your report, it likely won't improve your score.
You might also wonder — how long does a collection stay on your credit report? The answer depends on if you make a payment to collections or not. If you do make a payment, then the time it will take for your debt to fall off your report will start over. If you've already gone a long period without paying, then it might make the most sense to wait it out. Debts fall off your report after 7 years.
Collection Agencies Purchase Your Debt from Lenders
To better understand why you shouldn't pay a collector, you'll want to answer the question — how do debt collectors work? When you haven't paid your original creditor over a period of time, they might decide that it's not worth it to continue to pursue their money. When that's the case, they can still make a little bit of money by selling your debt to a collection agency. The collection agency will buy the debt and then attempt to collect from you.
Old Debts Can Cause Problems Whether You Pay or Not
So, do you have to pay debt collectors once they buy your debt? In short, the answer is 'no'. Your original creditor already likely reported your delinquency to the credit bureau. But, does paying off collections improve credit score at all? It doesn't, and the debt will remain on your report. That means your debt will continue to wreak havoc on your credit score whether you pay it off completely or not.
One option you still have is to partake in debt settlement relief programs. This can help you rectify old and new debts.
When Should You Pay a Debt Collection Agency?
When asking should I pay off collections or not, it's also important to realize that the collection agency isn't completely powerless. They do have the right to pursue a lawsuit against you if you refuse to pay them.
What If the Collection Agency Sues You?
If a debt collector sues you, then you must respond to the suit. Otherwise, more consequences will follow. It's also a good idea to consider consulting with a lawyer who can help you determine your next move. If a lawsuit ensues and you end up losing, then you could have your wages garnished to cover the debt. A good option to prevent this type of situation is to consider debt relief services to resolve the debt instead.
Why You Should Never Pay a Collection Agency
By the time your debt is handed over to a collection agency, your credit score has already suffered. Your creditor has already likely closed your account and taken action to prevent you from borrowing from them again. You're already experiencing negative impacts, which can make you feel pressured into paying your collector even if it causes an immediate financial hardship for your family.
This is why you should never pay a collection agency – the negative impacts have already occurred and there are no benefits to settling the debt. In fact, making a payment could put you in an even worse position by restarting the statute of limitations on your debt.
If you're currently still debating on what to do with your debt, then it might make the most sense to consult with a debt expert who can help you make an informed decision on what to do next. Here at United Debt Settlement, our agents have extensive experience helping citizens in debt. Contact us to get started on finding a debt solution that works for you.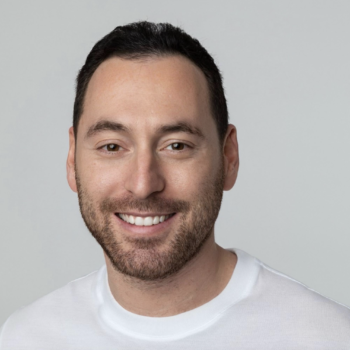 Gabriel Gorelik paves the way for customer service and operations at United Settlement. He is passionate about numbers and holds a strong belief in helping anyone with their debt. Before United Settlement, Gabriel received his BS in Finance & Economics from Brooklyn College. After graduation, Gabriel went on to build his first financial services company where he managed thousands of accounts for business and consumer clients. He understands the importance of client satisfaction, professionalism, and exceeding expectations.