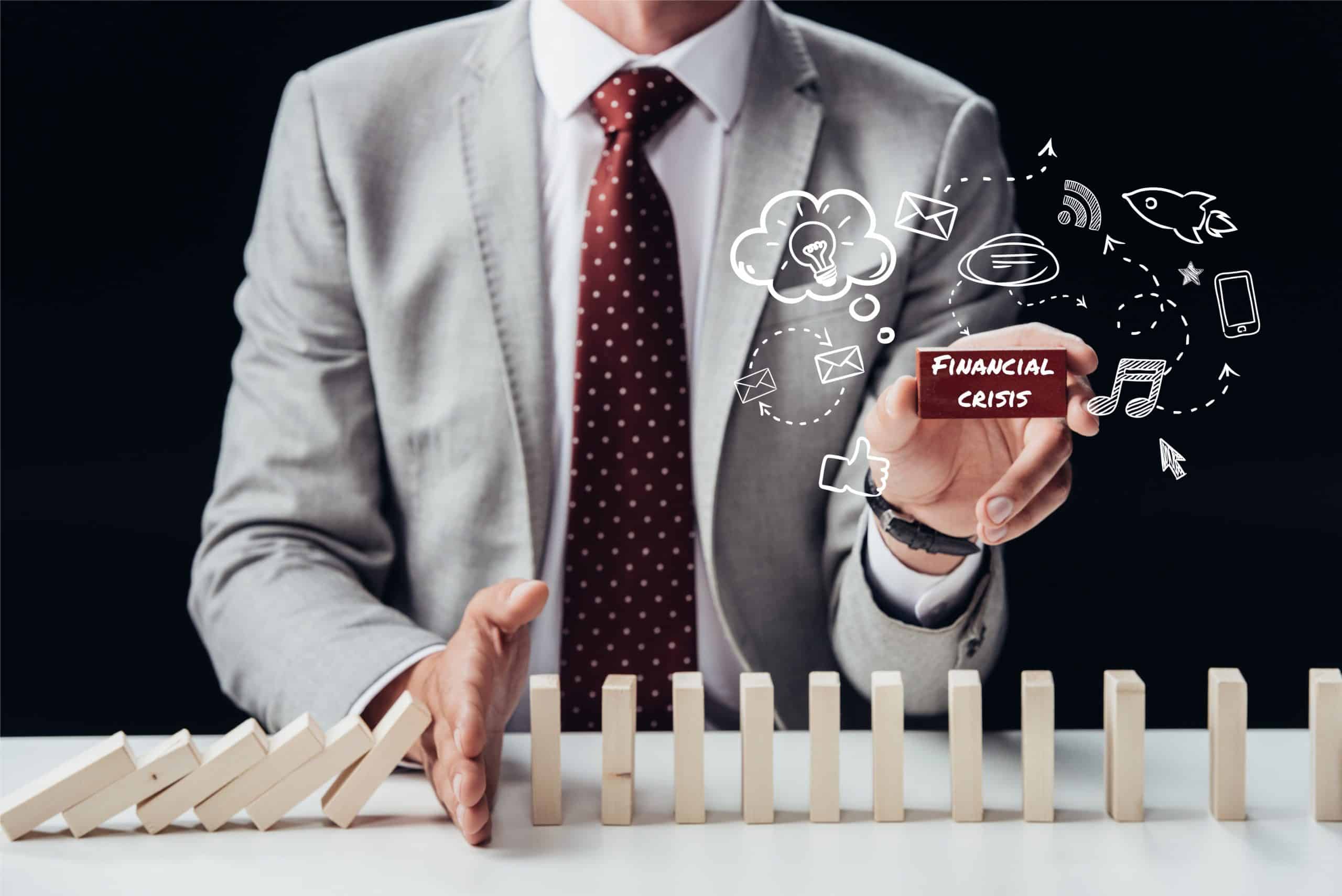 Are you feeling the impacts of the 40-year historic inflation rates yet? If you aren't, then prepare to feel the pinch sooner rather than later. While consumers are already feeling the brunt of inflation in the form of higher prices across the board, businesses are sharing that burden, too.
In fact, 85% of small businesses say they felt the effects of inflation first-hand during the first quarter of 2022. The best way to ensure that your business can thrive through this high inflation period is to learn more about how inflation impacts businesses and how to brace for it. Learn everything you need to know to empower your business below.
How Does Inflation Affect Businesses?
To be as direct as possible, inflation affects businesses by increasing the cost of doing business overall. Sustained inflation, which is what we've been experiencing since 2020, has an even greater impact, forcing businesses to raise prices, account for ever increasing expenses, and more. Let's break down exactly what happens to a business as inflation goes higher and higher.
Once inflation rises, the price of all goods and services increases with it. While consumers get hurt first, businesses are also forced to pay more to do business and buy the products they need. Small businesses that don't buy bulk orders or have less purchasing power usually have fewer options than bigger businesses that can afford to cut costs elsewhere or make deals with major suppliers.
As prices tick up, demand for non-essential products and services goes down. This fact also hurts businesses that aren't selling essential products or services.
What's more, businesses are also often expected to start paying employees even more to cope with inflation costs. This puts businesses in a precarious position of facing double the losses that they were facing before inflation increases.
Bracing for the Impact of Inflation: Steps Your Business Can Take
If you're a small business, then it's important to start taking steps now to brace for high inflation, which is likely here to stay. Otherwise, the continuing strain could be catastrophic for your company. Below, we'll go over a few tips to help you prepare for and thrive through inflation in 2022 and beyond.
Raise Prices
Among the small businesses that reported being affected by inflation in the statistic above, 67% have already had to raise prices to cope with inflation. If your business hasn't done the same yet, then take this as your sign to do so. Raising your prices will help you offset the rising expenses associated with running your business. What's more, it will help offset the losses you're experiencing due to inflation.
The best way to pull off this move is gradually. A sudden price increase might discourage sales, but a gradual one will be easier to bear.
Re-Evaluate Your Workforce and Budget
As the cost of doing business goes up, it only makes sense to re-evaluate your budget and cut all costs where you can. Considering that the entire economy is under stress, it might also make sense to re-evaluate your business partnerships. Could you get a cheaper price by working with a new supplier? Would forging a new local partnership provide more benefits?
On top of these issues, you'll also want to re-evaluate your workforce. Paying your employees will only cost more, so you may have to make a tough decision on how many employees your business can realistically handle as wages and prices go up.
Refocus Your Strategy
Unfortunately, there may not be too many things your business can do to brace for inflation. Depending on your business, it might make the most sense to completely refocus your strategy. Consider focusing on different products, local options, or offering more sustainable services. By refocusing and shifting your strategy, you might just overcome this high inflation period with ease!
Are There Any Benefits of Inflation for Businesses?
Many business owners ask 'what does inflation affect?', but few wonder whether there are any advantages of inflation. One good thing about inflation is that it makes owning old business debt cheaper. If you have current business needs, then it might be a good time to get new debt since it will become old debt quickly with long-term high inflation.
Another benefit is that high inflation will likely lead to less unemployment and higher productivity for existing workers.
How to Manage the Effects of Inflation in 2022 and Beyond
Now that you know how inflation affects business in general and how to brace for it, the ball is in your court. It's up to you to decide what will work best for your business moving forward. If you're wondering how to manage your business debt in a way that will help you avoid the worst of inflation debt loops, then we can help.
Leave your contact information on our online form or contact our agents directly at (888) 574-5454 to discuss your debt situation in more detail with our experts.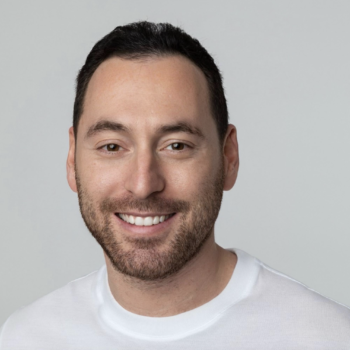 Gabriel Gorelik paves the way for customer service and operations at United Settlement. He is passionate about numbers and holds a strong belief in helping anyone with their debt. Before United Settlement, Gabriel received his BS in Finance & Economics from Brooklyn College. After graduation, Gabriel went on to build his first financial services company where he managed thousands of accounts for business and consumer clients. He understands the importance of client satisfaction, professionalism, and exceeding expectations.