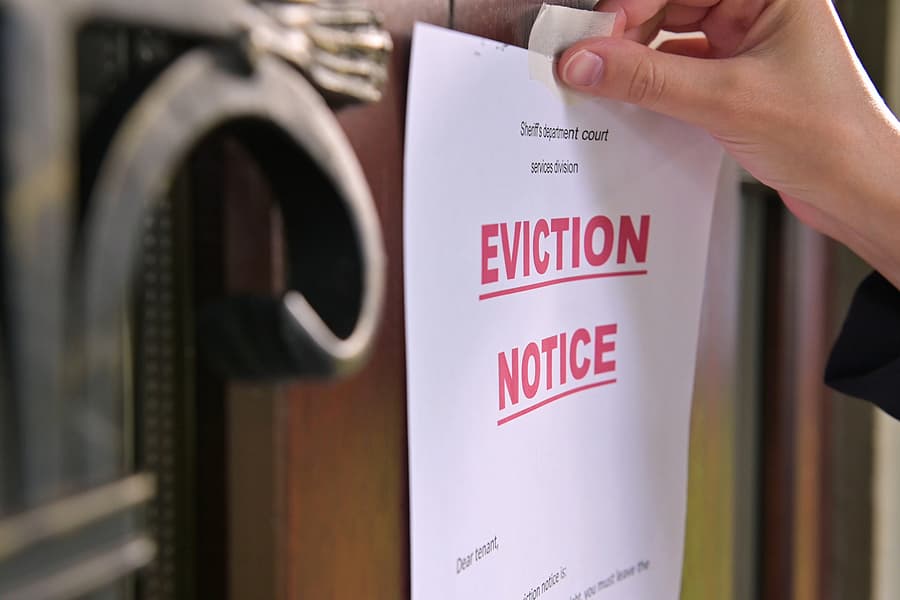 Did you know that about one in four tenants households spend about half of their income on rent payments? If that type of situation sounds a lot like yours, then you know exactly how stressful it can be when your income takes a hit. All of the sudden, you and your family are facing housing insecurity.
Even worse, if you don't rectify the situation in a timely manner, then you'll soon be attempting to figure out how to prevent eviction notices from lining your door.
Have you already received an eviction notice? If so, then you need to learn how to not get evicted ASAP. Learn about the top five actions you can take to stop a pending eviction below.
Step 1. Come Up With that Back Rent
One of the top and best ways to prevent eviction is to comply with your landlord's eviction notice. On the eviction notice, it should give you an 'out' or a way to stop the eviction from going forward. In most cases, that 'out' is to pay the back rent you owe within a timely manner. If you can come up with those funds, then the eviction process will naturally stop.
Are you wondering how to pay off eviction fees?
Coming up with that back rent and late fees won't be easy. If it were, then you likely would've paid that money already. Here are a few ideas on how to pay off apartment debt when you're running out of options:
Get a personal loan from a friend or family member
Consider researching rent relief or assistance programs in your area
Turn to charity programs
Ask your local church for a one-time donation
Sometimes, it only takes one or two months for you to get back in a position where you can afford rent again. In these situations, borrowing or asking for help is a good idea. Once you're back into a good position again, you can repay your loans or make it up to your church or charity by giving back your time or donations.
Step 2. Make a New Arrangement With Your Landlord
One of the best ways to avoid eviction if you genuinely can't afford to pay is to make a new arrangement with your landlord. In many cases, your landlord doesn't want to go through a long eviction process, and they have an incentive to collect as much as they can from you. If they're able and willing, then you might be able to create a new temporary arrangement until you're back on your feet again.
If you choose this route, then make sure to get your new arrangement in writing from your landlord.
Step 3. File a Motion to Dismiss the Eviction
So, how can you avoid being evicted if your landlord isn't willing to work with you and you can't pay your way out? It might be possible to file a motion to dismiss the case if you can find an error or inconsistency with the eviction order.
Step 4. Fight the Eviction in Court (But Come With Counterclaims)
Is there a valid reason why you haven't paid rent? Has your landlord failed to uphold their obligations? Sometimes, these technicalities or counterclaims can force your landlord to pause their own eviction proceedings. Of course, you'll have to have a legitimate excuse to fight an eviction this way. For instance, if your landlord has failed to perform a specific maintenance task for months and you've asked them to repeatedly, then you might have a right to withhold rent. Make sure to speak with a lawyer if you're thinking
5. File for Bankruptcy
If you're facing not only eviction but also other serious financial issues, then it might be a good idea to petition your local court for a bankruptcy filing. This would be a good idea if you're falling behind on other debts you owe. When you file for bankruptcy, the courts will issue an automatic stay. This court order will temporarily halt all eviction proceedings until after your bankruptcy case concludes.
If you're considering this option, then be sure to speak with an attorney before moving forward.
How to Prevent Eviction in 2022
Learning how to prevent eviction notices from piling up at your front door is only half the battle. Depending on which action you take, there may be more steps you'll need to undergo before rectifying the situation completely. If you were able to pay back rent but you're unsure if you'll be able to maintain your rent payments moving forward, then you'll need to figure out your next steps to avoid winding up in the same position a few months down the road.
Are you dealing with massive amounts of debt that are holding you back from making your rent payments? If so, then finding real debt relief could be a long-term solution to your rent woes. Contact our debt experts now to discuss your debt relief options in more detail.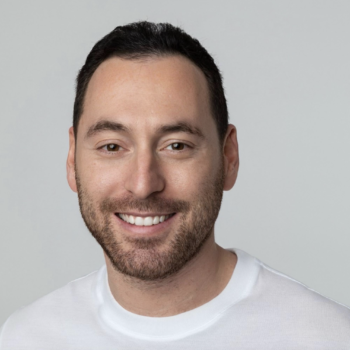 Gabriel Gorelik paves the way for customer service and operations at United Settlement. He is passionate about numbers and holds a strong belief in helping anyone with their debt. Before United Settlement, Gabriel received his BS in Finance & Economics from Brooklyn College. After graduation, Gabriel went on to build his first financial services company where he managed thousands of accounts for business and consumer clients. He understands the importance of client satisfaction, professionalism, and exceeding expectations.