Fundamentally, there exist two different types of credit – revolving debt and installment debt. Within each type, the credit can be secured (backed by collateral such as property or an automobile) or unsecured (credit card debt is a common example), and installment loans often are secured. Regardless, the two types of credit function somewhat differently and have varying impacts on a credit score and profile.
What is revolving debt? A revolving line of credit broadly refers to a predetermined amount of available credit that is extended to an individual, small business or corporation that can be tapped into as needed, but never exceeded. Installment debt, on the other hand, broadly includes traditional loans such as home mortgages, auto loans and student loans, with funds earmarked for a specific purpose and a repayment schedule that includes defined amortized monthly payments. So, what are the differences and benefits when comparing revolving debt vs. installment debt? Let's take a closer look.
Do You Qualify For Debt Relief?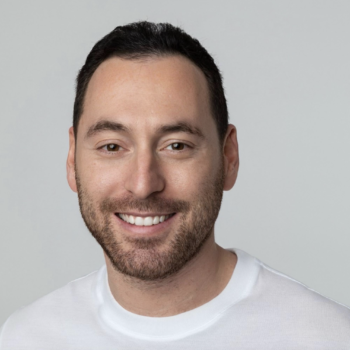 Gabriel Gorelik paves the way for customer service and operations at United Settlement. He is passionate about numbers and holds a strong belief in helping anyone with their debt. Before United Settlement, Gabriel received his BS in Finance & Economics from Brooklyn College. After graduation, Gabriel went on to build his first financial services company where he managed thousands of accounts for business and consumer clients. He understands the importance of client satisfaction, professionalism, and exceeding expectations.