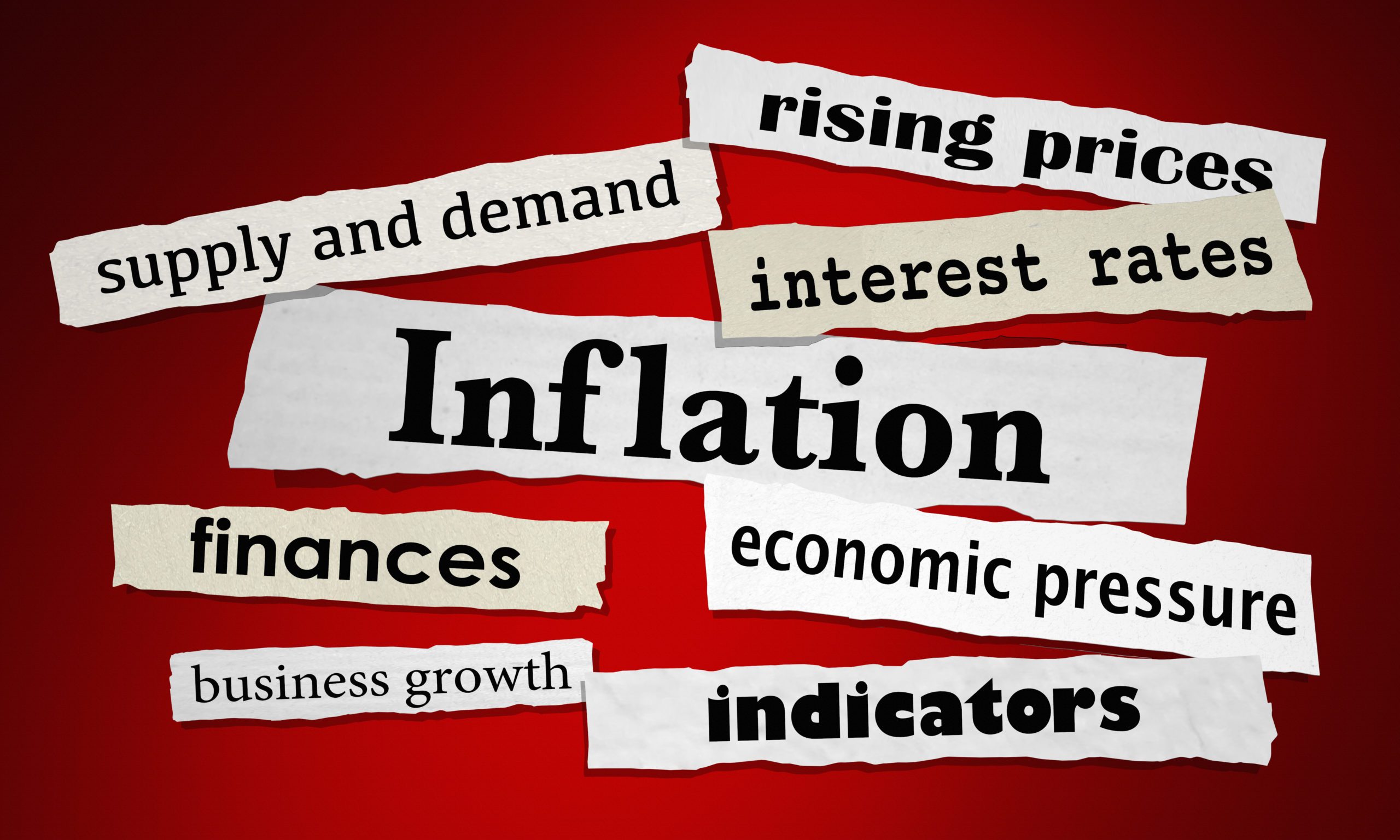 From January to mid-March in 2022, average gas prices in the US rose a whopping 23%. Make no mistake about it – the Ukraine-Russia conflict's impact on Americans' wallets will be swift and severe. Gas prices will not be the only effect of the Russia Ukraine conflict on America.
Are you trying to prepare for what's to come? Are you wondering what else to expect when it comes to the global repercussions of the recent Russian invasion? If so, then you're in the best place to get informed. Learn more about the top five ways that your wallet will feel the pinch of President Putin's actions below.
1. Gas Prices
The Putin Russia Ukraine conflict is complex, but its effect on gas prices is obvious to all. The main reason why gas prices are being affected is because they were already under a lot of pressure before the conflict began. Once tensions did arise and countries started to sanction Russia, fears of even higher gas prices became a self-fulfilling prophecy.
To make things worse, the US banned Russian oil imports and strongly encouraged European nations to seek out alternatives, too.
While prices at the pump are the most obvious, rising gas prices are also leading to rising energy prices, too. Expect to see higher heating and electricity bills throughout the war. Keep in mind that as gas prices go higher, the price of other goods and services will tick up higher, too.
2. Food Prices
While gas prices will inevitably cause food prices to go higher, that's not the only impact of Russia Ukraine conflict on food prices. Both Russia and Ukraine are major exporters of fertilizers used around the world. Together, they contribute about 28% of the world's supply. Without fertilizer, farmers around the world will struggle to produce crops to support the global population.
As if that wasn't bad enough, together, Russia and Ukraine export about 25% of the world's supply of wheat. They also export about 6.6 million tons of corn. With that in mind, the Ukraine Russia conflict will cause these food groups to rise sharply in price as the crisis goes on.
3. Shaking Up the Global Market
The economic effect of the Russia Ukraine conflict won't be limited to the US. This crisis has the potential to shake up the global market entirely. For one thing, the global market is very vulnerable and fragile right now on the heels of the pandemic. Most governments needed to rely on taking out debt and sending stimulus money to citizens to curtail infections. Prices are going up for everyone around the globe, and instability will likely only get worse.
Experts say the Russian economy will likely fall into a recession in 2022. This won't only impact Russians but the entire global economy. European economies will feel the effects, which will only spiral over to the US and the rest of the world, too.
4. Russia's Move Towards CBDC
One of the most significant moves Russia is making is moving towards a CBDC. CBDC stands for a central bank digital currency. Russia recently established its digital Ruble, which has the potential to go around global sanctions by allowing an alternative market for players willing to continue trading with Russia. Further, moving towards a CBDC threatens America's position as the current world leader because America's currency is the current global reserve currency.
5. Fear and Caution Moving Forward
The Russia Ukraine conflict's economic impact will have far reaching effects on the entire financial structure of the world. Regardless of what happens from this point on, investors are fearful. They'll be making investments cautiously moving forward. As a result, economic recovery and growth will be hindered.
One clear indicator of how fearful investors are is the current price of gold. In March of 2022, gold reached an all-time historical high. That should tell analysts that investors are nervous.
The Ukraine-Russia Conflict's Impact on Americans' Wallets: What to Expect in the Future
The Ukraine-Russia conflict's impact on Americans' wallets will not be limited to gas prices alone. Both Russia and Ukraine are major suppliers of the world's supply of fertilizer. In other words, farming could feel the impact of this crisis sooner rather than later, which could cause disruptions in the already fragile global food chain. Further, Russia is making moves toward a digital currency, which will inevitably cause a shakeup in the global market.
Are you currently feeling overwhelmed by the weight of both exponentially rising prices and crushing debt? Would eliminating or reducing your debt load substantially improve your standard of living? If so, then our debt relief experts may be able to help. Contact us now to discuss your situation in more detail with one of our professionals.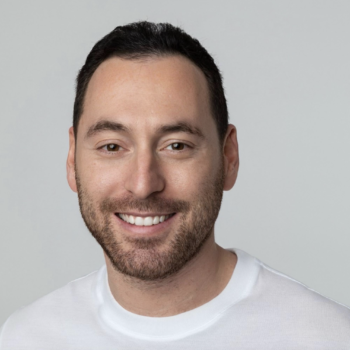 Gabriel Gorelik paves the way for customer service and operations at United Settlement. He is passionate about numbers and holds a strong belief in helping anyone with their debt. Before United Settlement, Gabriel received his BS in Finance & Economics from Brooklyn College. After graduation, Gabriel went on to build his first financial services company where he managed thousands of accounts for business and consumer clients. He understands the importance of client satisfaction, professionalism, and exceeding expectations.