Whether you've got too many monthly due dates or your interest costs are too high to make a dent in your balances, debt relief may be the right fit for your situation. Try our debt relief quiz to see what types of relief you might qualify for today.
Do You Qualify For Debt Relief ?
Get Started By Selecting Your
Debt Amount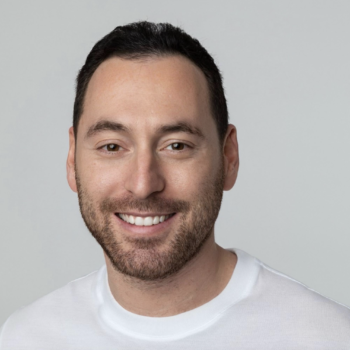 Gabriel Gorelik paves the way for customer service and operations at United Settlement. He is passionate about numbers and holds a strong belief in helping anyone with their debt. Before United Settlement, Gabriel received his BS in Finance & Economics from Brooklyn College. After graduation, Gabriel went on to build his first financial services company where he managed thousands of accounts for business and consumer clients. He understands the importance of client satisfaction, professionalism, and exceeding expectations.