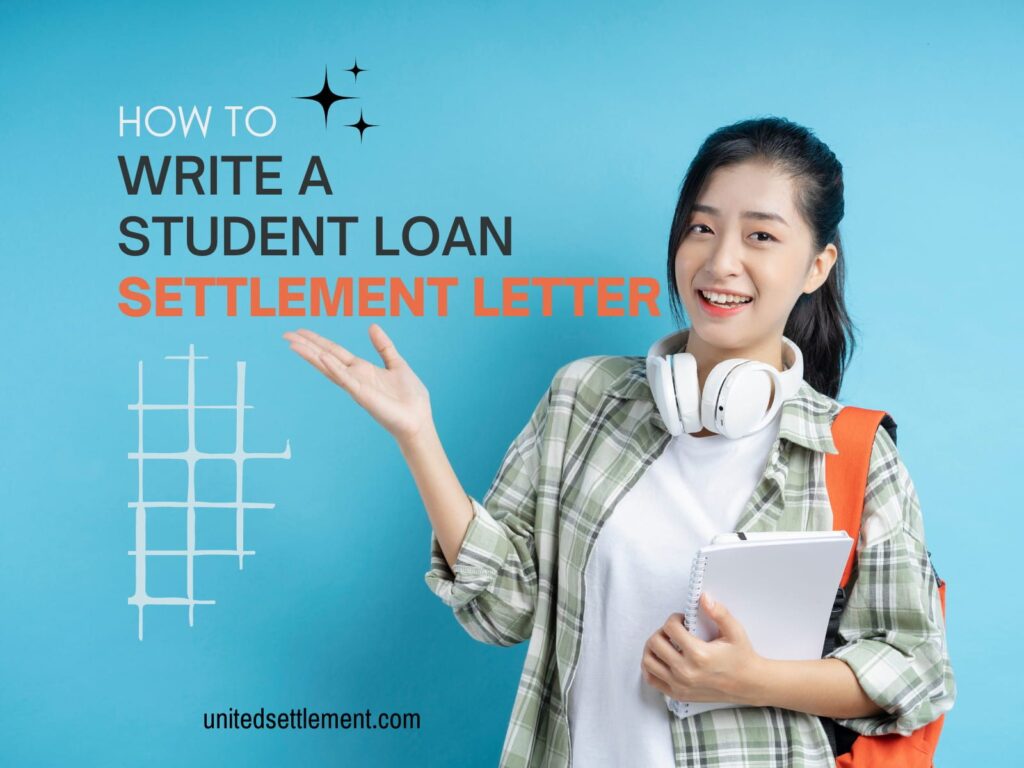 We've all heard the disturbing statistics that indicate student loan debt has reached unfathomable levels. As of September of 2022, U.S. adults collectively owed over $1.6 trillion. What you may not know, though, is that this incredible debt load has doubled over the past 20 years.
This rise is due, in large part, to the increasing costs of going to college. What's more, the return on student loan investments has declined significantly as the increase in wealth achieved by earning a degree has declined over the past 50 years. With that in mind, more Americans are seeking out student loan forgiveness or student loan debt settlement options to help them pay off their loans.
If you're currently going about doing the same, then you'll want to learn how to write a student loan settlement letter to your loan providers. Below, we'll go over everything you need to know to accomplish your goal.
Student Loan Settlement Letter: An Overview
Before you even start to think about how to reconcile your student loan debt, you likely have some questions. For instance, can you settle student loans in good standing? Can you even negotiate with your lender about your debt?
In short, the answer is 'yes'. You can negotiate with your lender, and your lender has an incentive to work with you rather than receiving nothing from you if you abandon the loan altogether. One way of pleading your case with your lender is to write a student loan settlement letter to inform your lender about your situation and ability to pay moving forward.
Begin your letter with your name and contact information in the upper left-hand corner. Then, address the name of your lender to start out your letter. For example, start your letter with Dear [LOAN PROVIDER'S NAME] Representative,". In the first paragraph of your letter, outline the details of your loan. Detail the amount of money you owe, how many years you've had the debt, and possibly even an itemized list of your loans.
Start by Discussing Your Financially Troubling Situation
In the following paragraph, you'll want to outline your current financial situation. When learning how to negotiate student loan payments with your lender, detailing your financial woes is one of the most crucial aspects. If you can do this part effectively, then your chances of negotiating skyrocket. If you aren't good at conveying your situation, then your lender might not feel empathetic at all.
Here's how to convey your situation – be honest, straightforward, and clear. Direct state why you can't pay your loan or why continuing to make payments will cause a financial hardship for you and your family.
Keep Your Letter Direct and Short
While you're drafting the above paragraph, it's very tempting to lay out your entire story, personal financial details, and more. It's best not to do that, though. Instead, be direct about what's caused your financial situation – did you lose your job? Did you suffer a recent injury? Are rising prices leaving you to decide between food for your kids and paying off your loans? State the cause of your financial distress.
Explain How You Resolved Your Financial Issue or How You Plan to Solve it
Another paragraph you may want to include should explain how you resolved your financial situation or how you plan on solving it in the future. Providing this information will help give your lender more of a reason to negotiate with you because they'll see that you're committed to changing your situation.
Explain Why You Don't Qualify for Loan Forgiveness Options
Another important aspect of your letter should be explaining why you don't qualify for traditional student loan forgiveness programs. If you fail to note this, then your lender might waste time directing you towards these options instead of negotiating.
Why Should Your Lender Forgive Your Loan?
Another important factor you need to note to successfully negotiate student loan debt is to explain why your lender should forgive your loan and what your plans will be if your loan isn't forgiven.
Takeaways
If you're struggling to meet your student loan payments, then writing a settlement letter is a great way to start negotiating with your lender. A good student loan settlement letter sample should include all the aspects we outlined above. Remain flexible but stand your ground.
Are You in Need of Student Loan Debt Settlement Help?
If you follow the tips outlined in this article, then you should find success crafting a letter in hopes of settling student loan debt you've been hanging onto for years. Once you've drafted up your letter, it's time to send it over to your lender. From there, you'll have to wait patiently for a response.
If you don't get the response you were after, then don't get discouraged. Consider reaching out to our student loan settlement experts to learn more about your options and our debt services.
Download PDF File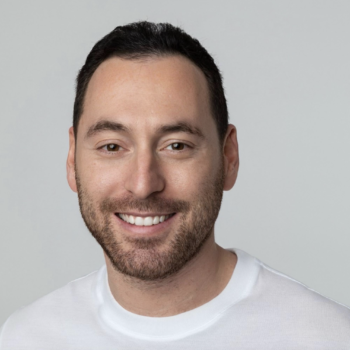 Gabriel Gorelik paves the way for customer service and operations at United Settlement. He is passionate about numbers and holds a strong belief in helping anyone with their debt. Before United Settlement, Gabriel received his BS in Finance & Economics from Brooklyn College. After graduation, Gabriel went on to build his first financial services company where he managed thousands of accounts for business and consumer clients. He understands the importance of client satisfaction, professionalism, and exceeding expectations.