In the first quarter of 2023, household debt in the United States has reached an all-time high, amounting to a collective $17.05 trillion. This growing burden of debt not only affects individual families but also has significant implications for the overall economy. If you find yourself overwhelmed by excessive household debt, seeking assistance is crucial. That's where United Debt Settlement can lend a helping hand. With our extensive expertise in housing debt settlement, Our are dedicated to providing personalized solutions tailored to your specific needs.
Here at United Debt Settlement we offer a comprehensive range of services to alleviate your financial strain. Our experienced team can negotiate with creditors on your behalf, striving to reach favorable settlement agreements. Additionally, we specialize in developing customized payment plans that align with your circumstances. By availing Our expertise, you can take significant steps towards reducing your debt burden and regaining control of your financial situation.
The main causes of household debt are:
Overstretching your budget by taking out a loan for more than you can afford to pay back
Paying your mortgage late, resulting in interest and penalties
Incurring large medical bills that keep you from paying other debts
Financial insecurity could stem from becoming unemployed, a sudden loss of income, or simply not being able to make enough to make ends meet. Poor budgeting skills can also lead to financial insecurity even when a household makes more than enough money to cover their bills.
United Debt Settlement can help alleviate your housing debt by:
Negotiating with creditors to reduce the amount owed on debt

Creating a customized payment plan that fits your budget and timeline preferences 

Providing advice and support throughout the repayment process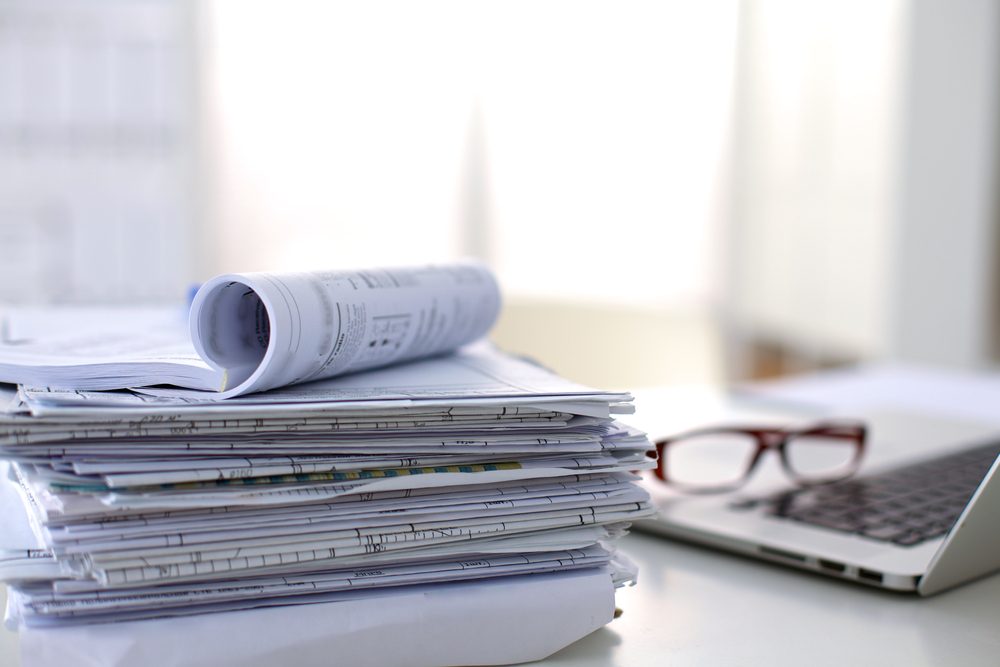 Consequences of Housing Debt
House debt or old apartment debt isn't something that you can put on the back burner for long. Regardless of whether you're paying off a mortgage or you live in a rental unit, failing to keep up with your monthly payments could put you at risk for an eviction or foreclosure.
Even if you are able to secure temporary housing elsewhere, you'll still have to contend with the debt after you leave. Housing debt will negatively impact your credit score.
If you ever attempt to get your own home or apartment again, then that old debt and bad remark on your credit score will resurface. This could lead to limited access to future housing opportunities even if you've paid off the debt in full.
Managing Housing Debt
Managing housing debt can feel insurmountable, but it is possible for most families to find workable solutions without losing the security of having a shelter. If you're struggling, then your first step should be to analyze your budget. Small steps can help you find ways to add more funds towards your debt.
If you've already tried that method, then consider seeking out professional assistance in the form of credit counseling, financial planning, or debt management.
Debt consolidation, refinancing, or even negotiating with your lender can all lead to better outcomes, too.
Reducing Housing Debt
Reducing your housing debt won't be easy, but it is possible once you start limiting your housing liabilities, cutting your other expenses where possible, and exploring your options for consolidation. If you find your household liabilities are just too big, then you might want to consider a debt settlement and alternative housing options.
A settlement letter is a request to reduce your overall housing debt in exchange for an assurance that you'll make payments on your debt.
Are you currently attempting to manage and reduce your household debt? If so, then consider contacting our debt experts to learn more about your options.