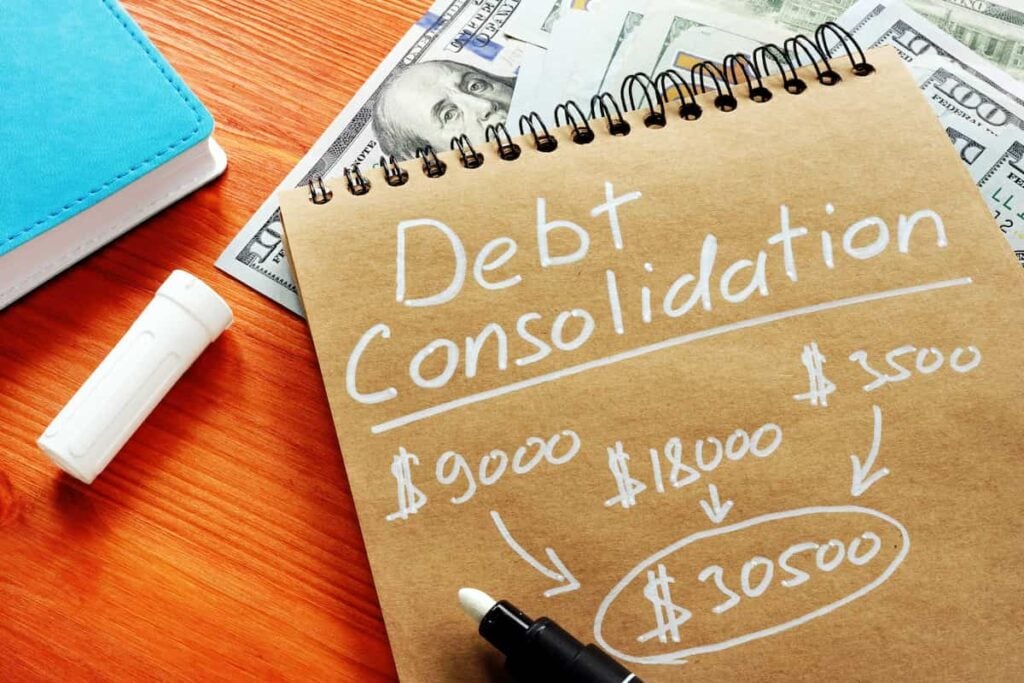 Recent research suggests that the average American adult has around 4 credit cards. Considering the tough economic times we've all been facing lately, it makes sense that a lot of Americans are now struggling to pay off credit card debt they owe on those very same cards.
The good news is that you have options even if you're deep in credit card debt. Debt consolidation can help. This process can help you pay off multiple credit card balances faster and with minimal extra fees. Before you begin this process, though, you might have questions like — does debt consolidation close credit cards? Will your credit score take a hit?
Learn everything you need to know below.
What's Debt Consolidation? How Does it Work?
Debt consolidation is an option for borrowers who have a significant amount of credit card debt that's been spread out over multiple cards. When you go through this process, all of your outstanding credit card debt is combined into one loan. The loan pays off all your credit card balances, and you are responsible for paying off the new loan.
Debt consolidation is often a good idea because you can get lower interest rates, longer repayment periods, a reduced overall monthly payment, and consolidate all your payments into one.
Does Debt Consolidation Close Your Credit Cards?
You might wonder – once payments go through on your old credit cards, does debt consolidation close your credit cards? Do you have to close credit cards after debt consolidation?
The short answer is 'no'. Your credit card balance should go down to zero, but your card should remain active and open. If you'd like to close your account at that point, then you can, but there might be benefits to keeping your cards open.
Debt Consolidation: How it Could Impact Your Credit
The main benefit of keeping your cards active even once you've paid them off is because it can help your credit score. When you go through the debt consolidation process, your potential lenders will do a hard pull of your credit report. The bad news is that these hard inquiries will negatively impact your overall credit score. The good news is that once your debt consolidation loan brings your card balances down to zero, your credit score will benefit because your credit utilization ratio should improve greatly. If you decide to cancel or close those credit card accounts, then your credit utilization ratio won't change and might even decrease. If it drops, then your score will, too.
Can You Get a Credit Card After Debt Consolidation?
You might wonder — can you get a credit card after debt consolidation? After debt consolidation, it might be more difficult to take out a card right away depending on how your credit score has changed. If you are able to take out a new credit card, then it's important to use caution and only use it in emergency-type situations.
Tips for Moving Forward After Debt Consolidation
Now that you know the answer to 'does a debt consolidation loan close your credit cards?', you can make an informed choice as to whether seeking out a loan is in your best interests.
Keep in mind that even though your cards will remain open and active, it's not a great idea to use them right away. If you do, then you could wind up getting in an even worse position than you were when you initially decided to seek out your debt consolidation loan. You could end up attempting to balance your new consolidation loan payments, credit card payments, and everyday expenses. Unfortunately, new credit card debt that you take on cannot later get added to your consolidation loan. You'd have to either take out a whole new loan in the future or pay off your credit card debt in a different way.
Does Debt Consolidation Close Credit Cards?
So, does debt consolidation close credit cards? The short answer is 'no.' After you consolidate your balances, your original credit card balances should all revert to zero. It's always best to contact each credit card company directly to confirm that your balance is at zero. Despite that, your card won't get closed unless you take action to close it yourself or your credit card company decides to close your account for other reasons.
While your card won't get closed, you should be very careful about using it until you get your finances reigned back in. The last thing you need is to compound your problems by going through debt consolidation and then taking on even more debt.
Are you considering going through debt consolidation? See if you qualify for debt relief by using our online system now, or give our agents a call at (888) 574-5454 to speak one-on-one with one of our debt experts.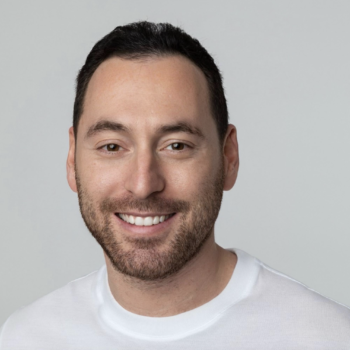 Gabriel Gorelik paves the way for customer service and operations at United Settlement. He is passionate about numbers and holds a strong belief in helping anyone with their debt. Before United Settlement, Gabriel received his BS in Finance & Economics from Brooklyn College. After graduation, Gabriel went on to build his first financial services company where he managed thousands of accounts for business and consumer clients. He understands the importance of client satisfaction, professionalism, and exceeding expectations.