Learn how an apartment debt settlement agreement can help you and your landlord handle the growing rent crisis in America. With total rent debt reaching a staggering $15 billion, many Americans are struggling to afford their monthly rent due to the pandemic, soaring prices, and a grim economic outlook. Discover the benefits of apartment debt settlement and find guidance on managing your debts.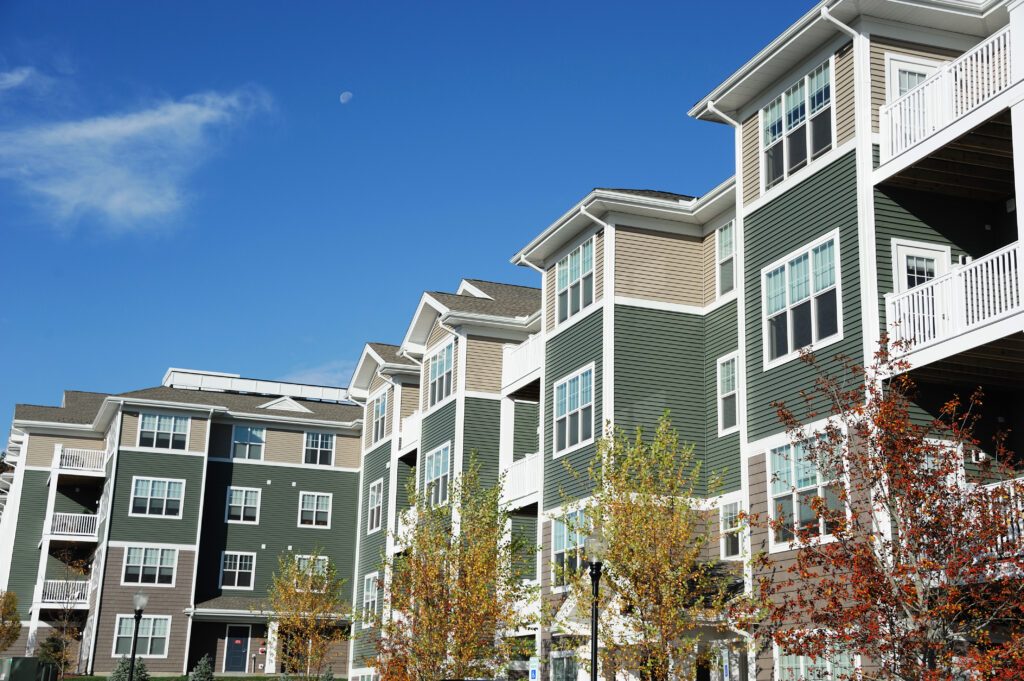 Old apartment debt usually grows after the renter misses just one month of rent. Since a huge amount of Americans live paycheck to paycheck, getting even a little bit behind can lead to a massive debt that seems insurmountable.
Often, unexpected expenses, income loss, or financial mismanagement is what causes the renter to miss out on their payments. Considering that most households have endured a ton of unexpected expenses and fluctuating incomes, it's not all that surprising that more tenants are now researching apartment debt settlement as an option for them.
Another cause of apartment debt is excessively high rental costs.
Consequences of Apartment Debt
Unfortunately, if you don't pay your rent, your past due balance might wind up going to an apartment debt collection company. If that's the case, then your credit score is sure to take a big hit. With a reduced credit score, you'll face fewer housing opportunities in the future. You'll also face similar problems attempting to take out any new loans or credit cards.
Even worse, if you don't seek out an apartment debt settlement or other type of arrangement with your landlord, then your landlord might initiate eviction proceedings against you.
All the while, you're sure to be experiencing financial stress, too.
Strategies for Managing Apartment Debt
If your apartment debt is stacking up, then you need to act before your landlord does. If you act fast, then you might be able to negotiate with your landlord to come to an agreement. Your landlord might reduce the overall amount you owe in exchange for some payment and assurance of future payments. You could also consider other strategies like asking for financial help, focusing on developing a workable budget, and exploring other housing options.
One option you have is to consider a debt consolidation plan if you have other debts, too.
Reducing Apartment Debt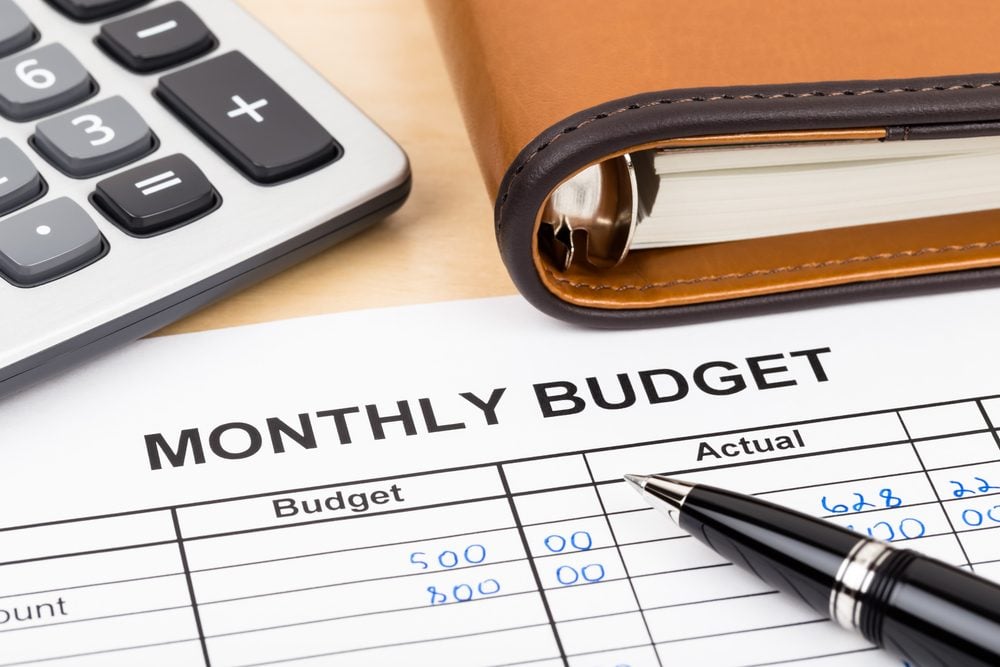 Once your debt goes to an apartment collections agency, your options will be limited. For that reason, it's important to consider paying off apartment debt as soon as you can. Do what you can to increase your income or cut your expenses in order to put more money towards your debt. Consider options like debt consolidation or a debt settlement plan.
You could also write out a settlement letter outlining a suggested plan to pay off your debt. Then, give your landlord the letter for consideration.
Do you still need more inspiration, strategies, or one-on-one help with your debt issues? If so, then you can easily check to see if you qualify for debt relief through the programs we offer here at United Debt Settlement.