Let's face it – managing money is a complex process that involves a number of variables that vary according to every personal situation. There are income levels for various professions and stages of life, different spending habits, debt levels, differences in taste and lifestyle, whether someone is single, married or has children…the list goes on with a vast combination of different possibilities.
Therefore, there's usually no one single best way to dispense advice related to personal finance help for any individual's specific circumstances without delving deeper and understanding those specific circumstances first. However, that doesn't mean that there aren't sound principles that just about anyone can apply to help learn how to manage personal finances. Need personal financial help? Learn how to manage your personal finances with resources that can help you with budgeting, saving and building credit – even when in debt.
Do You Qualify For Debt Relief?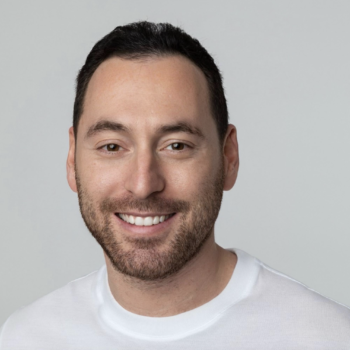 Gabriel Gorelik paves the way for customer service and operations at United Settlement. He is passionate about numbers and holds a strong belief in helping anyone with their debt. Before United Settlement, Gabriel received his BS in Finance & Economics from Brooklyn College. After graduation, Gabriel went on to build his first financial services company where he managed thousands of accounts for business and consumer clients. He understands the importance of client satisfaction, professionalism, and exceeding expectations.