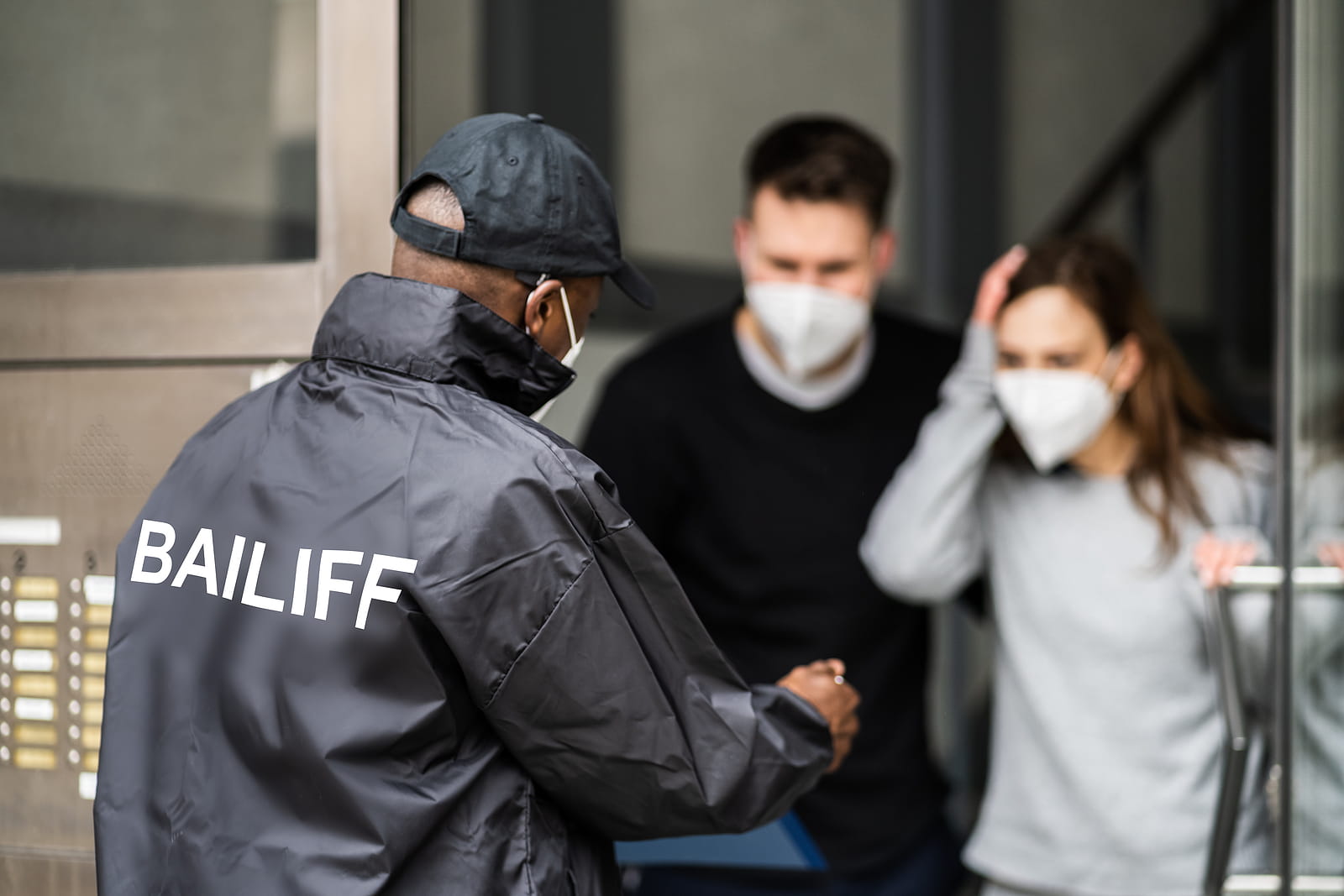 The pandemic caused a whole host of unexpected effects on society, and one of them was a drastic decrease in overall debt levels held by Americans. After the pandemic lockdowns ended, though, debt levels once again started to tick up, and rising prices and historic levels of inflation aren't helping one bit.
As of mid-2022, almost one third (28%) of Americans currently have at least one debt in collections.
If you have a debt that's been handed over to a debt collector, then you've likely started to receive phone calls, letters, and other types of communications from companies seeking to settle your debt. They have a right to try to get their money, but you have rights, too! Plus, there's even a 'secret' 11 word phrase to stop debt collectors that you can use to your advantage.
Are you interested in learning more? Get all the details below.
What is the 11 Word Phrase to Stop Debt Collectors?
If you want to know how to stop debt collectors from calling, then you need to know this 11 word phrase:
"Please cease and desist all calls and contact with me, immediately."
Such a request seems way too simple to truly work, but it does!
Per the Fair Debt Collection Practices Act, debtors have the right to tell debt collectors to stop contacting them.
Origin of the 11 Word Phrase
The 11 word phrase originated with the Fair Debt Collection Practices Act. This act outlines specific rights that debtors have, and it also lists out specific boundaries that debt collectors can't cross.
What You Should do if a Debt Collector is Contacting You
The 11 word phrase is very effective. Now, you know how to stop debt collectors from calling you, however, that isn't the end of your worries. The debt collection process likely will not cease at this point. The Fair Debt Collection Practices Act dictates that the debt collector has to abide by your requests, but they will likely just attempt to contact you another way, via mail.
While you might think the best way to avoid the debt collector is to ignore their attempts at communicating, this could lead to bigger problems. What happens if you ignore debt collectors? A determined collector might attempt to pursue recourse in court. The last thing you need is a lawsuit on your hands. Instead of ignoring the communication, take the steps we'll outline below.
Do you have more questions and concerns? Check out these free debt-related resources for more information.
What Does the Law Say About Debt Collector Calls?
The law states that a debt collector must abide by your requests to cease communication, but they do have other options if you do so. If you need to get more time to decide what to do, then you could utilize your rights to your advantage. First, you have the right to see evidence that a debt is valid and legitimately yours. To do so, write a debt verification letter asking your debt collector to craft and send you a debt verification letter.
If you've decided you don't want to get anymore calls or letters from the collector, then you need to know how to write a cease and desist letter. In the letter, use the same 11 word phrase.
Things to Keep in Mind While Speaking with a Debt Collector
Speaking with a debt collector feels very intimidating, but there are ways of handling the situation without going broke settling past debts. While speaking with your debt collector, always remember that they are likely recording the call. Never concede any information, and don't attempt to use abusive language. It's also never okay to threaten the collector.
One option you should consider is seeking out debt relief services that can help you handle all your debts.
Use This 11 Word Phrase to Stop Debt Collectors for Good
Are you experiencing a financially distressing situation? If so, then getting constant phone calls, emails, and mail regarding a past debt can make your situation even worse. Not only will the constant reminders be a drain on your mental health, but they could even wind-up interfering with your ability to make a living in the present.
The good news is that you have rights, even if you legitimately owe a debt. You can use the special 11 word phrase to stop debt collectors now and forever. Of course, you may have to use this phrase again if you have several debts in collections or if a new debt gets sent to a new collector in the future.
One of the best ways to handle your past debts is to settle them. Here at United Debt Settlement, we offer several debt relief solutions that might be able to help you get back on financially stable ground. If you're interested in learning more about how we can help, contact one of our best debt experts today.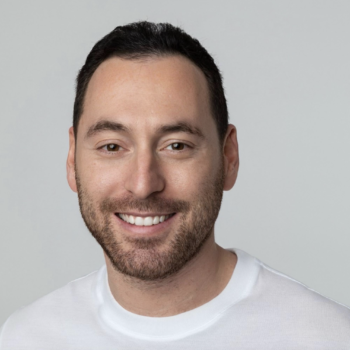 Gabriel Gorelik paves the way for customer service and operations at United Settlement. He is passionate about numbers and holds a strong belief in helping anyone with their debt. Before United Settlement, Gabriel received his BS in Finance & Economics from Brooklyn College. After graduation, Gabriel went on to build his first financial services company where he managed thousands of accounts for business and consumer clients. He understands the importance of client satisfaction, professionalism, and exceeding expectations.